Uhlsport est un équipementier allemand de football, créé en 1948 à Balingen.
Cette marque était à l'origine uniquement spécialisée dans l'équipement du gardien de but (gants, maillots, bas... etc.), mais elle s'est ensuite recentrée sur le matériel de football en général.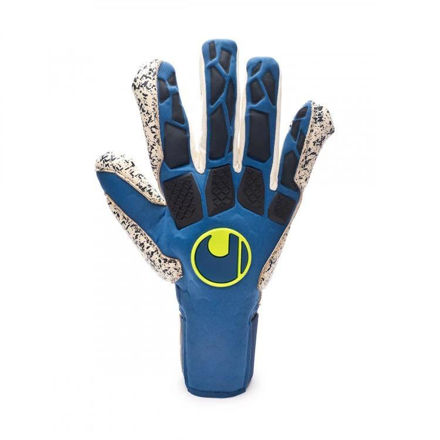 The "Supergrip +" foam offers, thanks to a new foam formula and "high-grip" elements integrated, optimal adhesion in all climatic conditions.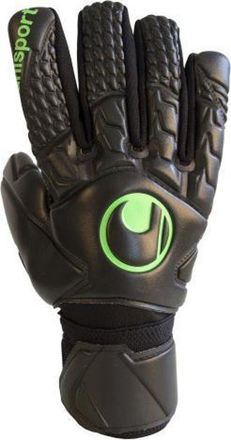 Semi-negative cut for improved comfort. With interior seams to get a good fit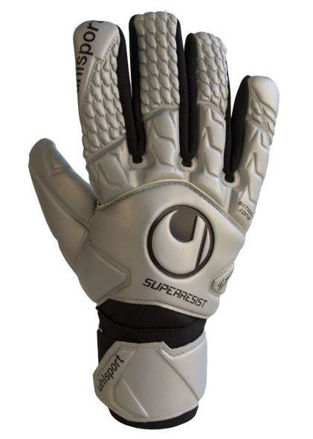 Fantastic goalkeeper glove for young people with super resistant super resist foam. This foam is normally provided only in the most expensive models for older guardians. There is now this special glove in synthetic turf for Junior Guardian. Wonderful adjustment thanks to the negative seam for a lot of ball feeling and very durable.