Sweatshirts without hoods zipped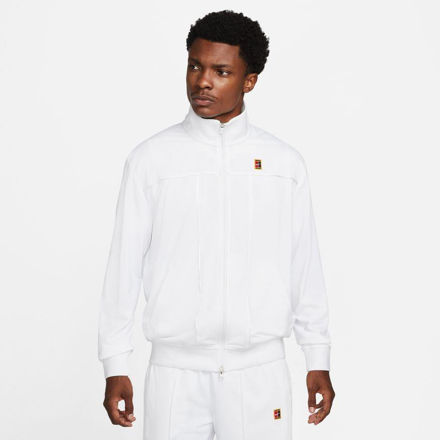 Inspired by the configuration of a tennis court, the Nikecourt jacket allows you to represent your favorite sport even outside the matches.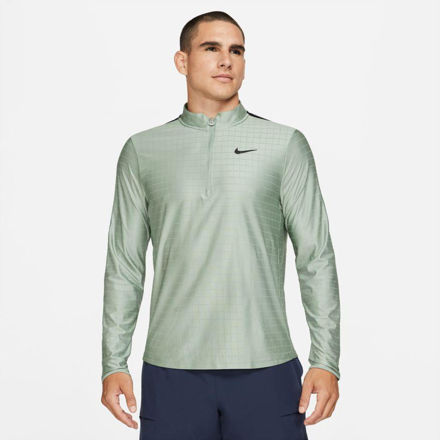 The Upper Nikecourt Breathe Advantage is designed to accompany you everywhere. This ultra-breathable model is made in a soft recycled tissue that can perfectly be on tops and polos. It can also serve as an intermediate layer when the weather is spoiled on the ground.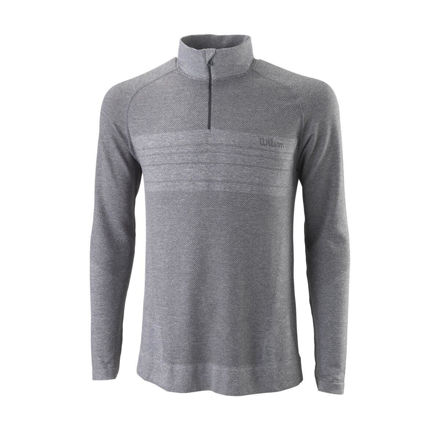 Opt for the shirt Wilson smls long sleeves and adopt its simple and effective look that will suit any outfit.