Sweatshirts without hoods zipped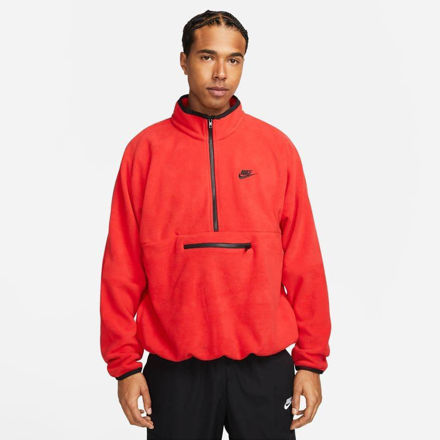 This versatile half-zip high in Fleece fabric offers incredible heat and optimal comfort wherever you go. It has stretch strips in terms of openings to retain heat and keep the top in place when you move. The half-zip design allows you to wear the garment in different ways, so that you can wear it below or above, depending on the weather or the look you choose. The side pockets allow you to keep your hands warm, while the zip pocket on the front allows you to store your essentials safely.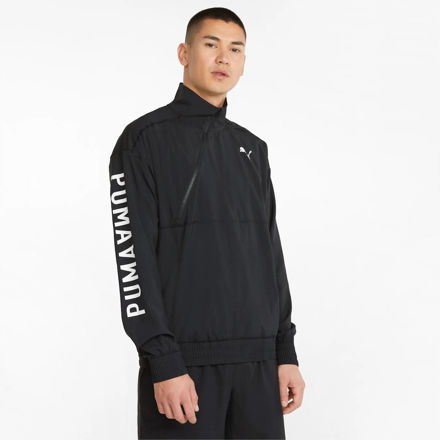 Train intelligently with modern sporty essentials equipped with the latest innovative sports technologies. The logo drive jacket with 1/2 zip sports of futuristic details, including an amount with an asymmetric zipper, multiple hidden storage points and the latest recycled materials and Drycell technology of PUMA.