Sweatshirts without hoods zipped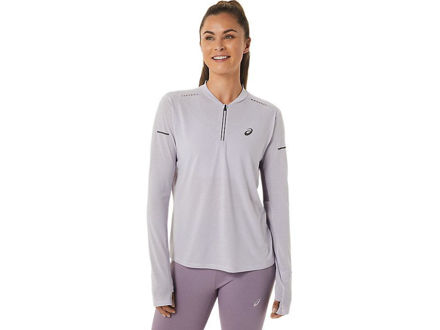 Take advantage of your running sessions thanks to the Metarun ™ 1/2 zip long Sleeve Top hold.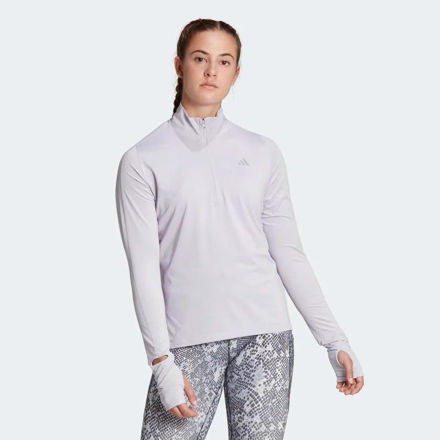 When it is not cold enough to wear a jacket but not hot enough for short sleeves, the half zip is essential.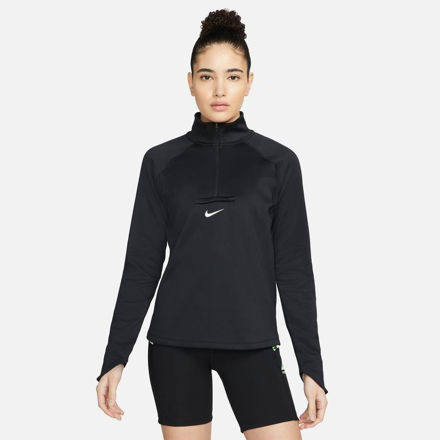 You descend the earth trails and mountain land during your daily runs. This second layer garment gives you heat in all lightness, adapted to the conditions you may meet on steep roads. We have meticulously studied every detail and added stretch mittens to protect your hands in cold weather. Do you need to take a key or card with you? Store them in the zipped pocket, easy to access. You can now get started with confidence and the greatest comfort.