Hooded Zipped Sweatshirts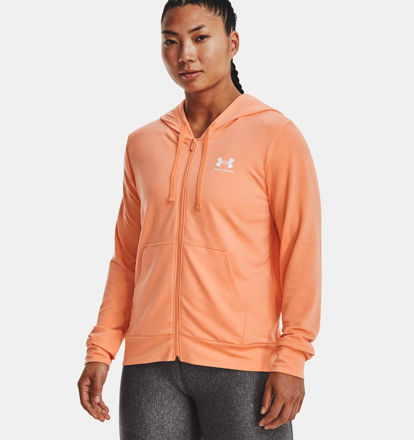 If you want to stay comfortable, warm and ready before the match or after, that's what you wear. We call it "Rival Terry". You can just call it your new favorite.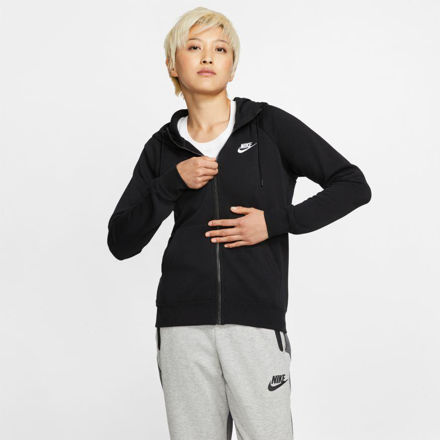 Opt for the classic with the Fleece fabric hoodie with zip over the entire length Nike Sportswear Essential for Women. Made of soft semi-brushed fleece with a zipper at the front, this casual style is suitable for all outfits.